By nature, dogs are social animals. Not only do they enjoy the company of other dogs, they seem to have boundless energy. When left alone all day, some dogs become anxious, mischievous or destructive.
By attending daycare on a regular basis, your dog will receive the exercise and stimulation he or she craves, resulting in a relaxed dog each evening. Daycare will also provide your companion with the social interactions they crave with other dogs and humans.
At INN the Dog House Lake Worth, we have over 20,000 sq/ft indoor/outdoor play areas where all our guests can burn that extra energy. All play areas are supervised by our staff and are equipped with pools and other exercise equipment to ensure that no dog will be bored while spending the day with us. INN the Dog House Lake Worth provides love, exercise and human/canine companionship in a clean, safe and fun environment!
Reservations are required for Day Care Services, please call ahead to ensure we reserve a spot for your dog.
Hours of Operation:
We are open for daycare service:
Monday-Friday from 7am-7pm.
Saturday from 9am-5pm
Sunday from 9am-3pm
Day Care Rates:
We also offer hourly rates and ½ day rates (call us or stop by for pricing). We charge $16 per hour for early drop off and pick up. We do not allow drop off or pick up more than 2 hours before or after closing, for the safety of our handlers and our dogs.
DayCare Packages cannot be shared between locations.
IF A DOG IS DROPPED OF FOR DAYCARE AND THAT DAY CARE IS CONVERTED TO AN OVERNIGHT STAY, WE MUST BE NOTIFIED BY 2PM FOR THE DAY OF DAYCARE TO CONVERT TO BOARDING. ANY TIME AFTER 2PM, THE DAY OF DAYCARE WILL STAND FOR THAT DAY AND THE BOARDING WILL BE ADDED TO IT.
| | |
| --- | --- |
| $20: | Temperament Test- 4 hour meet and greet- Must be scheduled in advance- We do not offer them on Fridays or Sundays |
| $34: | Per day for GROUP Dogs ONLY (Large Side/Small Side) |
| $39: | Per day for Small Group/Private Play/Build-Ups/Outside Only |
| $25: | 1/2 Day Rate for GROUP Dogs ONLY (Large Side/Small Side) |
| $29: | 1/2 Day Rate for Small Group/Private Play/Build-Ups/Outside Only |
| $14: | Per Hour Day Care (2 hours maximum) |
| $16: | Per Hour Early Drop Off or Late Pick-Up |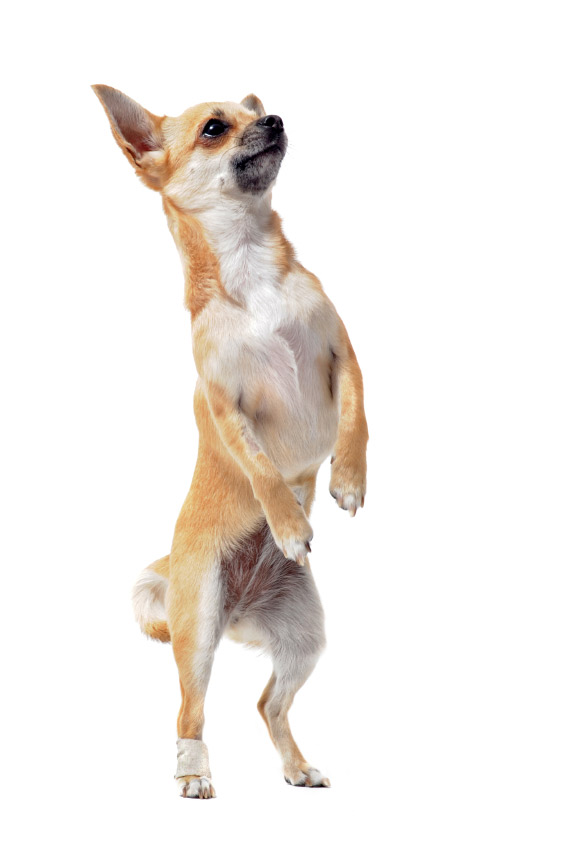 Group Dog Daycare Packages (

large side or small side

):
$164: 5 Full Days ($32.80 a day)
$305: 10 Full Days ($30.50 a day)
$565: 20 Full Days ($28.25 a day)
Group Dog Half-Day Packages (
large side or small side

):

$120: 5 Half Days ($24 a day)

$220: 10 Half Days ($22 a day)
Small Group Play/Private Play/ Build-Up/Outside Only

Full Day Packages:

$185: 5 Full Days ($37 a day)

$350: 10 Full Days ($35 a day)

$640: 20 Full Days ($32 a day)
Small Group Play/Private Play/Build-Up/Outside Only

Half Day Packages:

$140: 5 Half Days (28 a day)

$260: 10 Half Days ($26 a day)